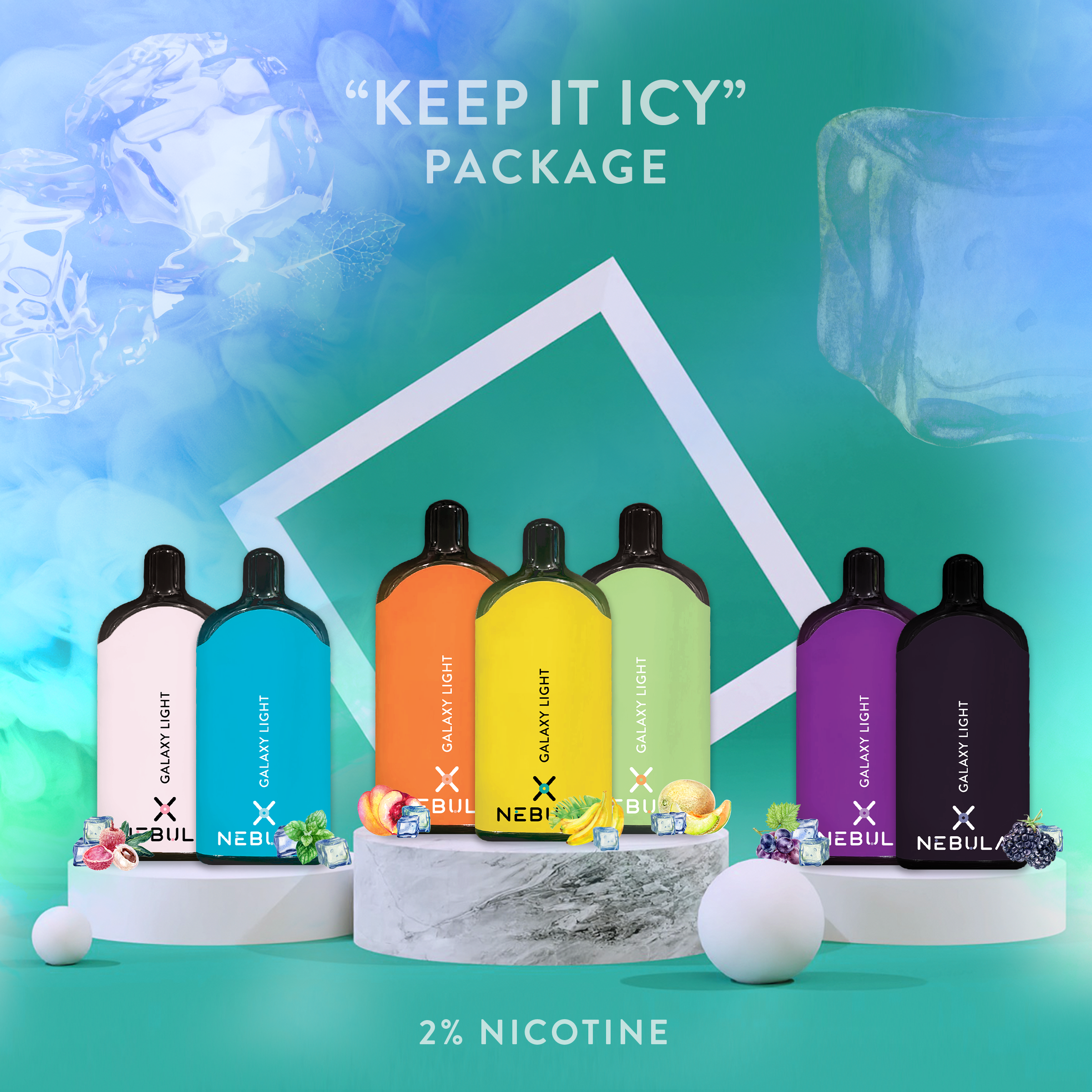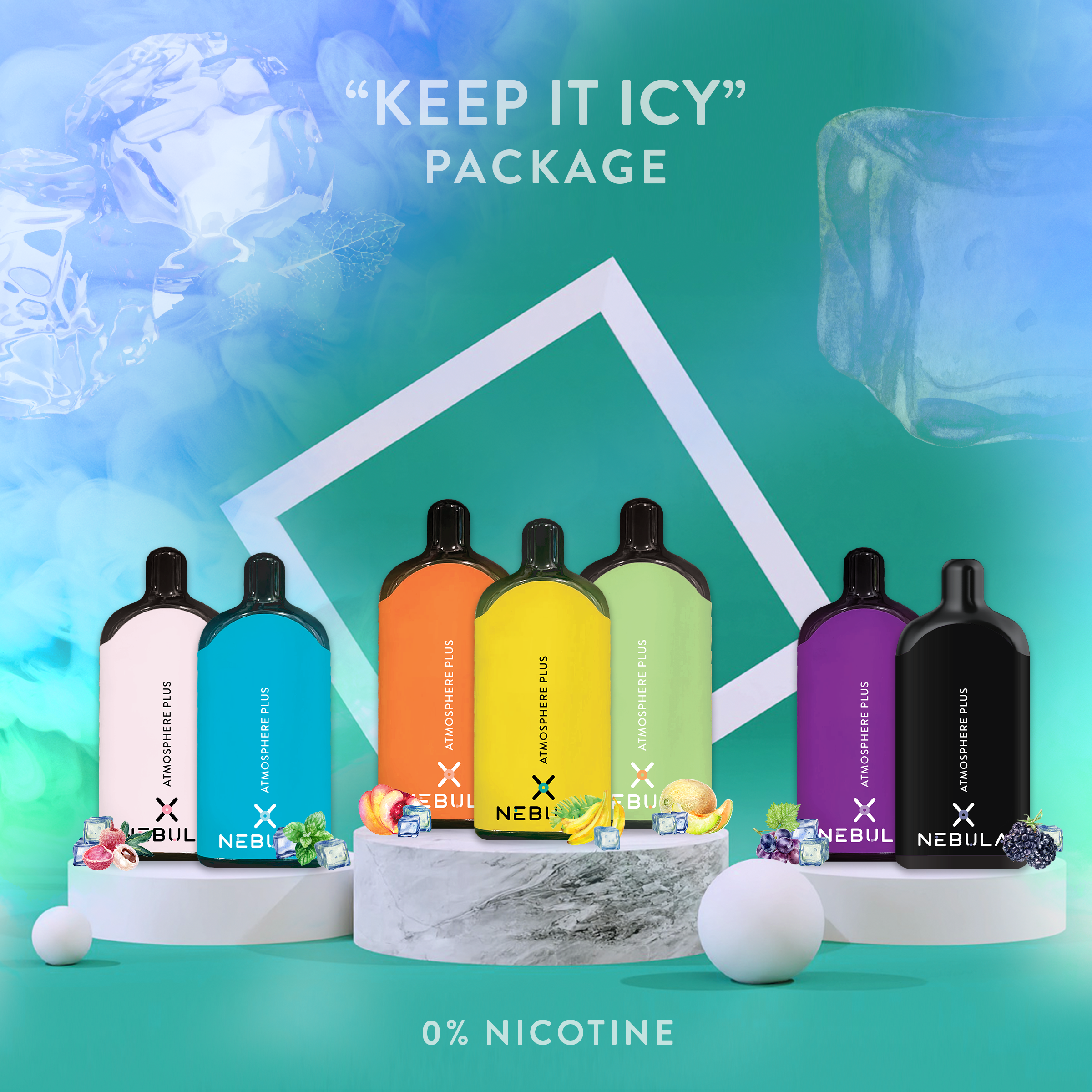 Nebula
Keep It Icy Kit
Sale price
$200.00
Regular price
$244.93
Introducing the "Keep It Icy" Package, where a frosty blast meets delicious flavor in every puff.
Each disposable vape in this collection is carefully crafted to provide a hint of an icy sensation on top of your favorite flavors.
This personalized package is designed to convey a sense of coolness and refreshment!