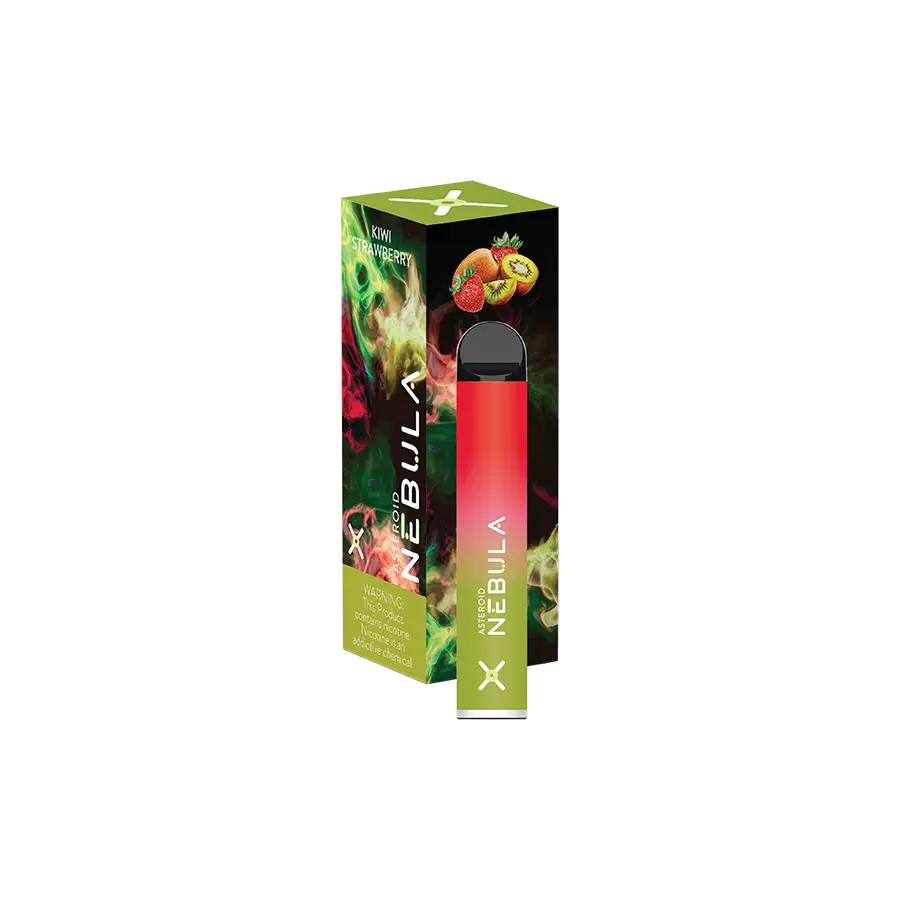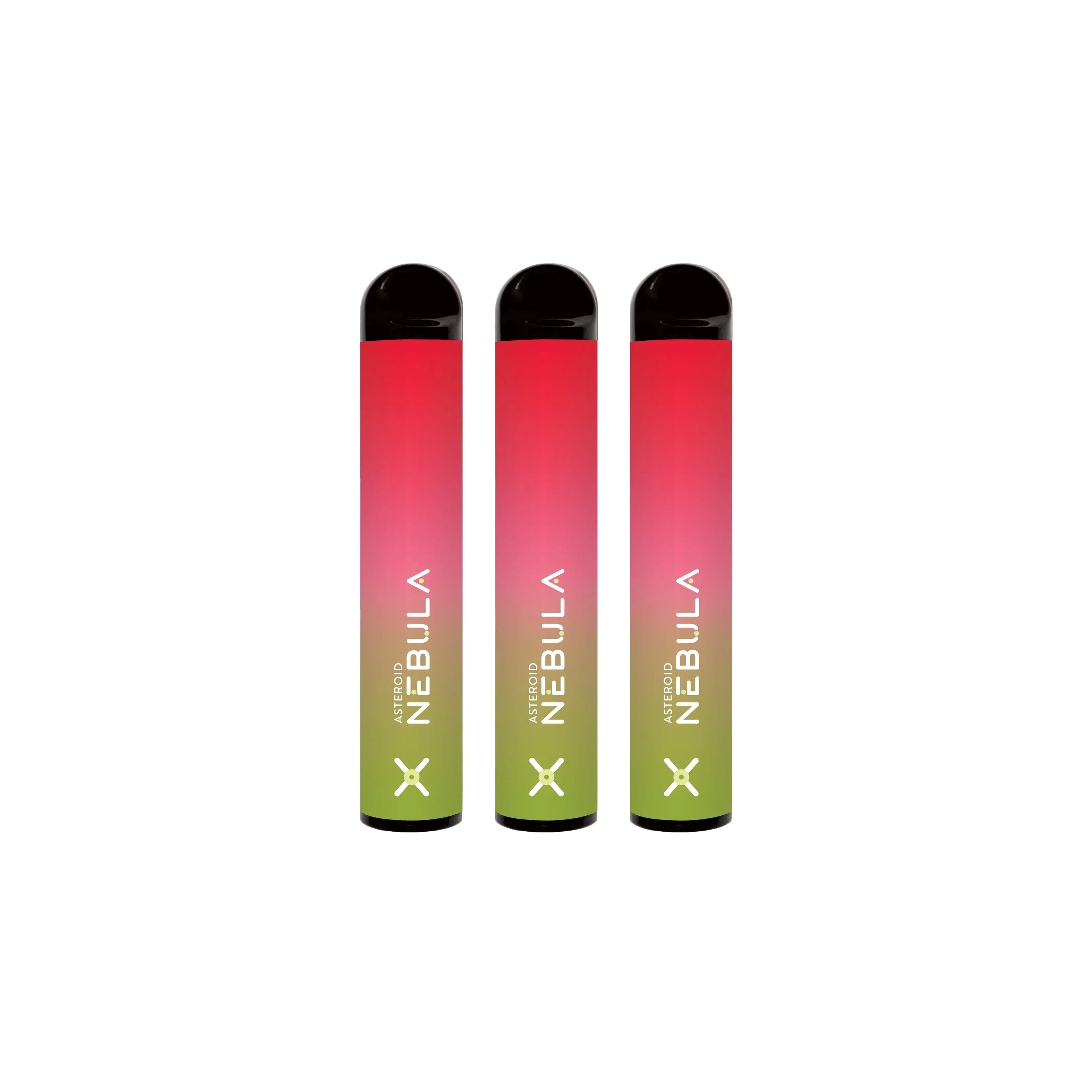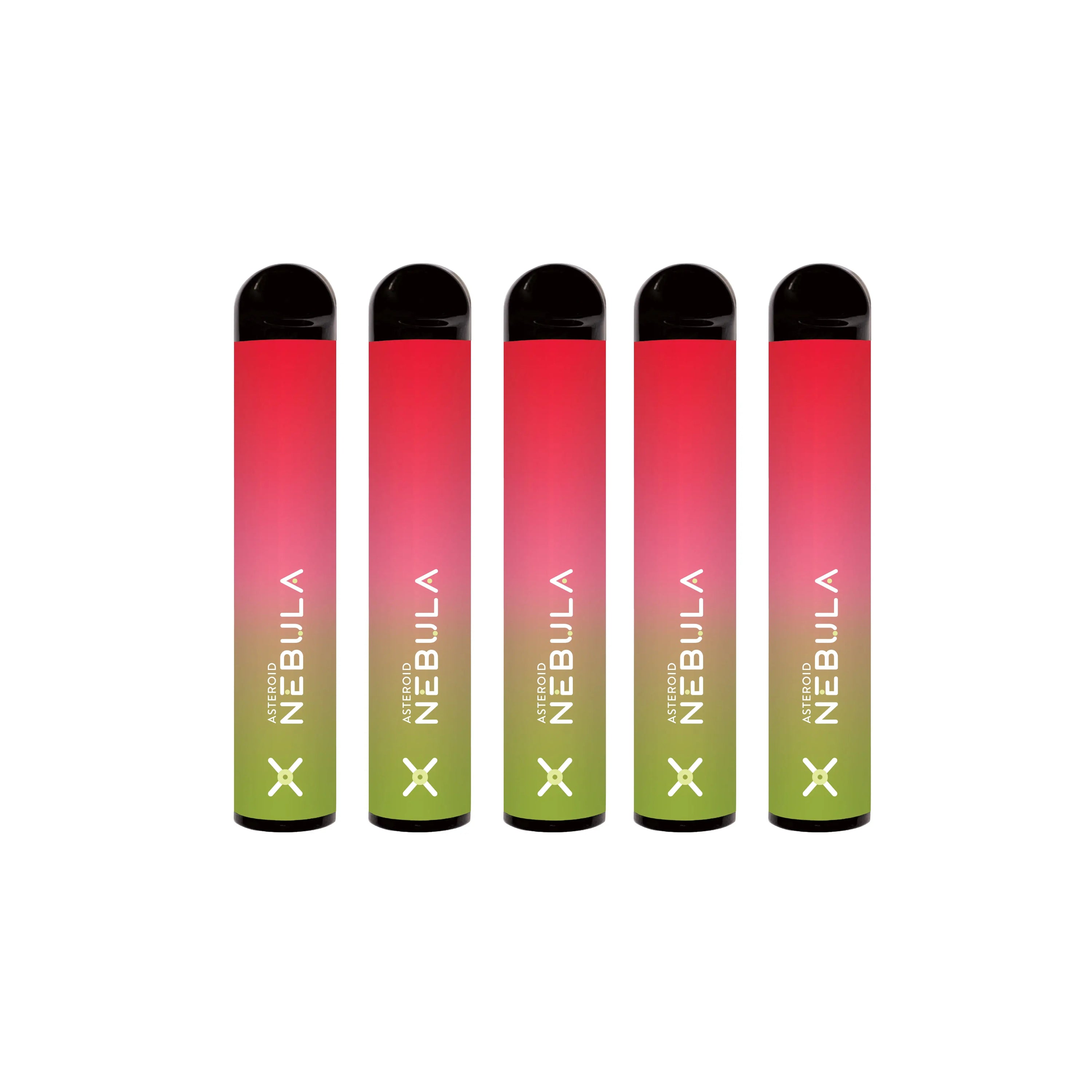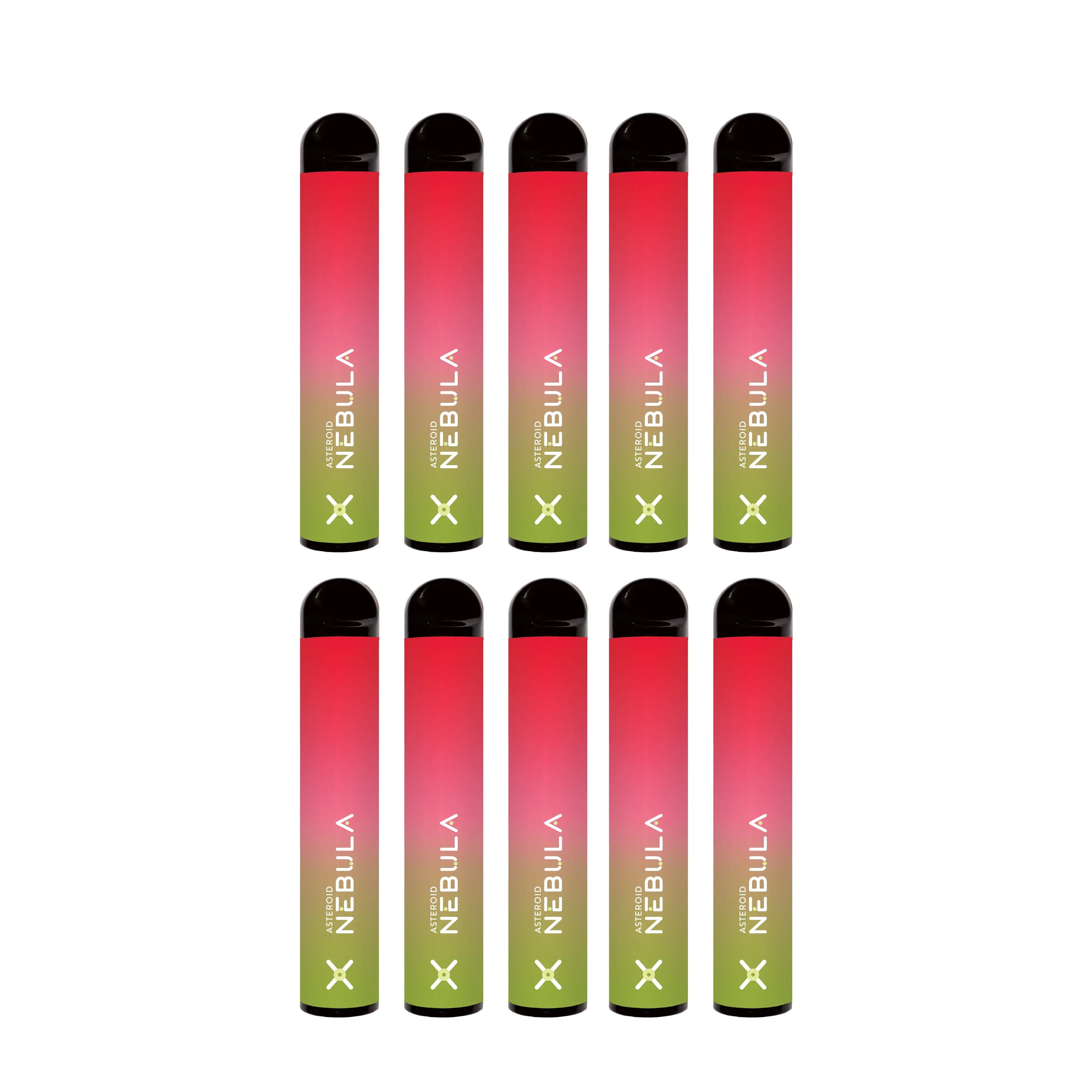 Nebula
Nebula Asteroid 5% 1800 Puffs - Kiwi Strawberry
Sale price
$19.99
Regular price
Nebula Asteroid 5% Nic, 1800 Puffs
Kiwi Strawberry is the ideal fruity fusion, bringing together the tangy vibrancy of kiwi with the sweet allure of ripe strawberries to create a delightful and balanced flavor combination.
Nebula Asteroid is our smallest and most convenient device that will make your vaping experience efficient and delicious. Nebula Asteroid is designed to fit on every pocket for you to take it anywhere, anytime. This device contains 5% Nicotine and has a capacity of 1800 puffs.
Nebula Asteroid comes with a 5% salt nicotine strength and provides you 1800 puffs. 
The design of the pen makes it comfortable to hold and easy to use, with no buttons or settings to adjust.
This pen is ideal for those who are looking for a nebulous experience with strong nicotine satisfaction and effective use.