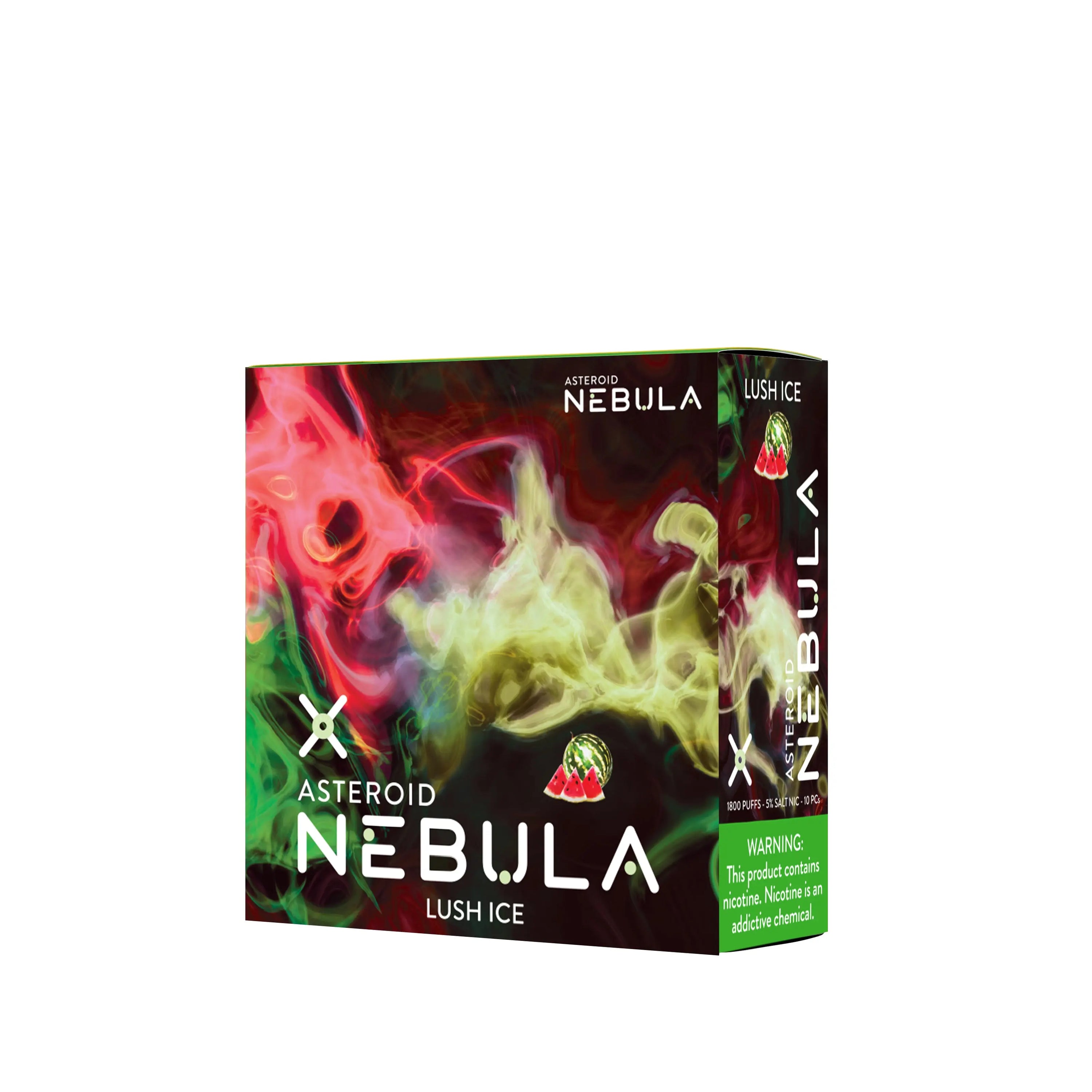 Nebula
Nebula Asteroid 5% 1800 Puffs - Lush Ice - B2B
Sale price
$169.99
Regular price
$199.99
Nebula Asteroid 5% 1800 Puffs

Nebula Asteroid 5% 1800 Puffs is a great product for anyone who wants to enjoy a delicious and refreshing vaping experience. This product comes with a unique flavor profile that is sure to please even the most discerning vapers. With its high quality ingredients and superior craftsmanship, this vape is definitely one of the best on the market today.
Comes in a variety of flavors

Compact and easy to carry
Nebula Asteroid 5% 1800 Puffs - 1 Pack
contains 5% strength salt nicotine. Each Nebula Asteroid disposable e-cigarette device generates 1800 salt nicotine delicious puffs and contains 6ml of e-liquid.
Zero % Nicotine
Nebula Atmosphere
1800 Puffs
The Atmosphere is what surrounds every celestial body in space. It is where time doesn't exist, freedom is infinite, and gravity becomes weaker. In the atmosphere, you are free.
NEBULA Atmosphere  is Nicotine Free. It is our Zero 0% Nicotine origination.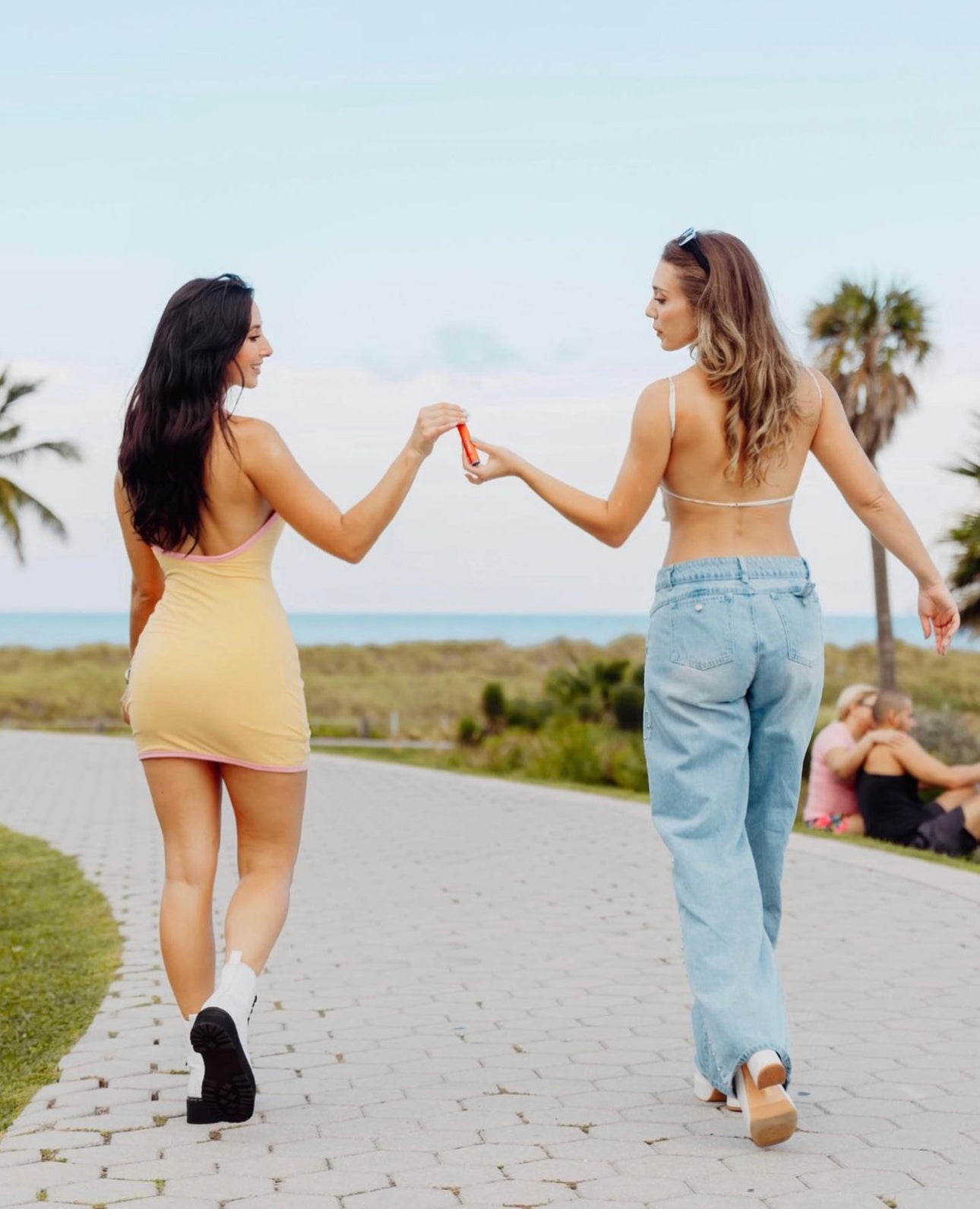 New From Nebula
Nebula Galaxy
5000 Puffs
 A galaxy is a large system of stars held together by mutual gravitation. In a galaxy, we can find asteroids, planets and comets; a few of our current formations.
NEBULA Galaxy  is our current biggest creation. It is our rechargeable device with a capacity of 5000 puffs.