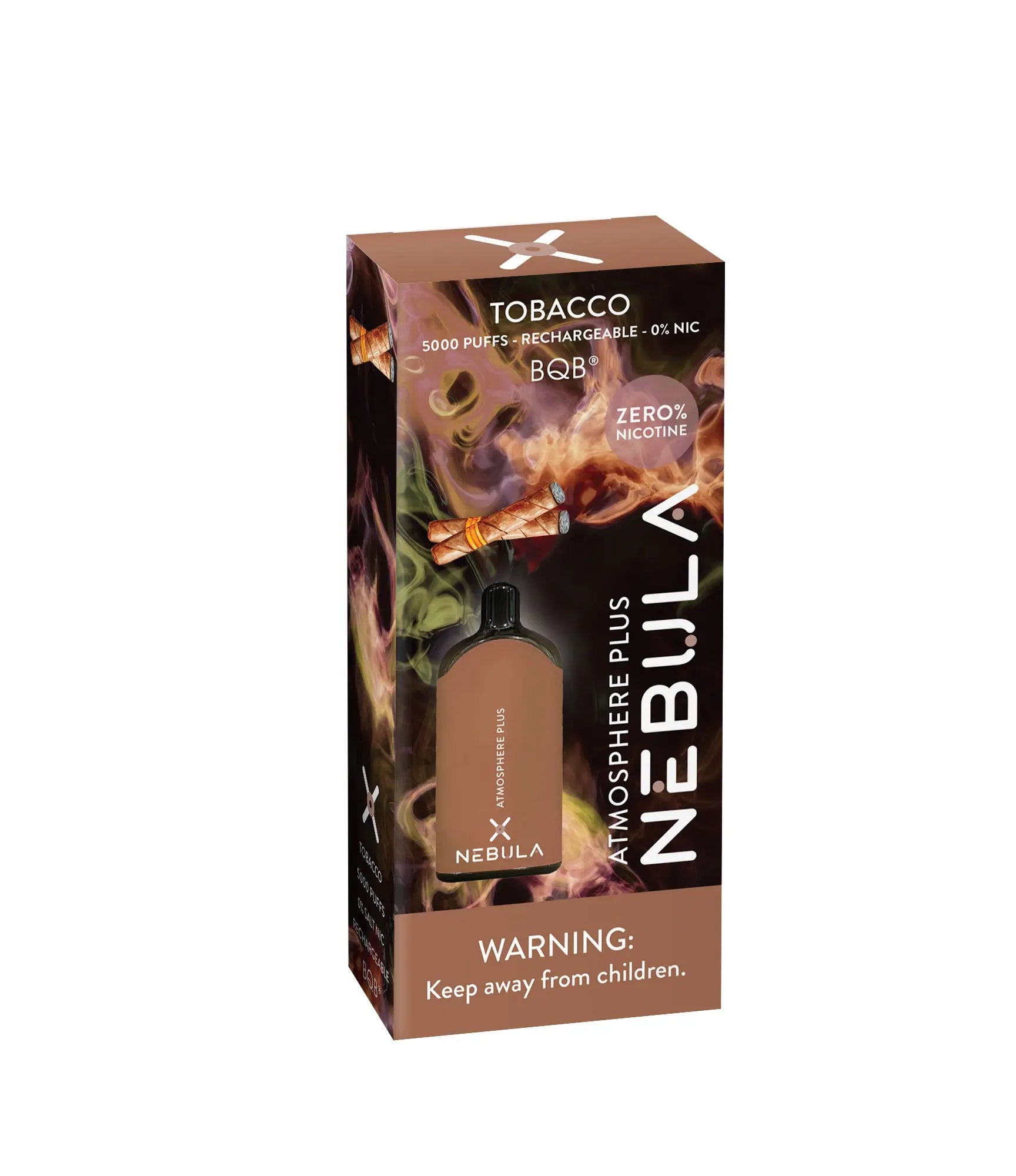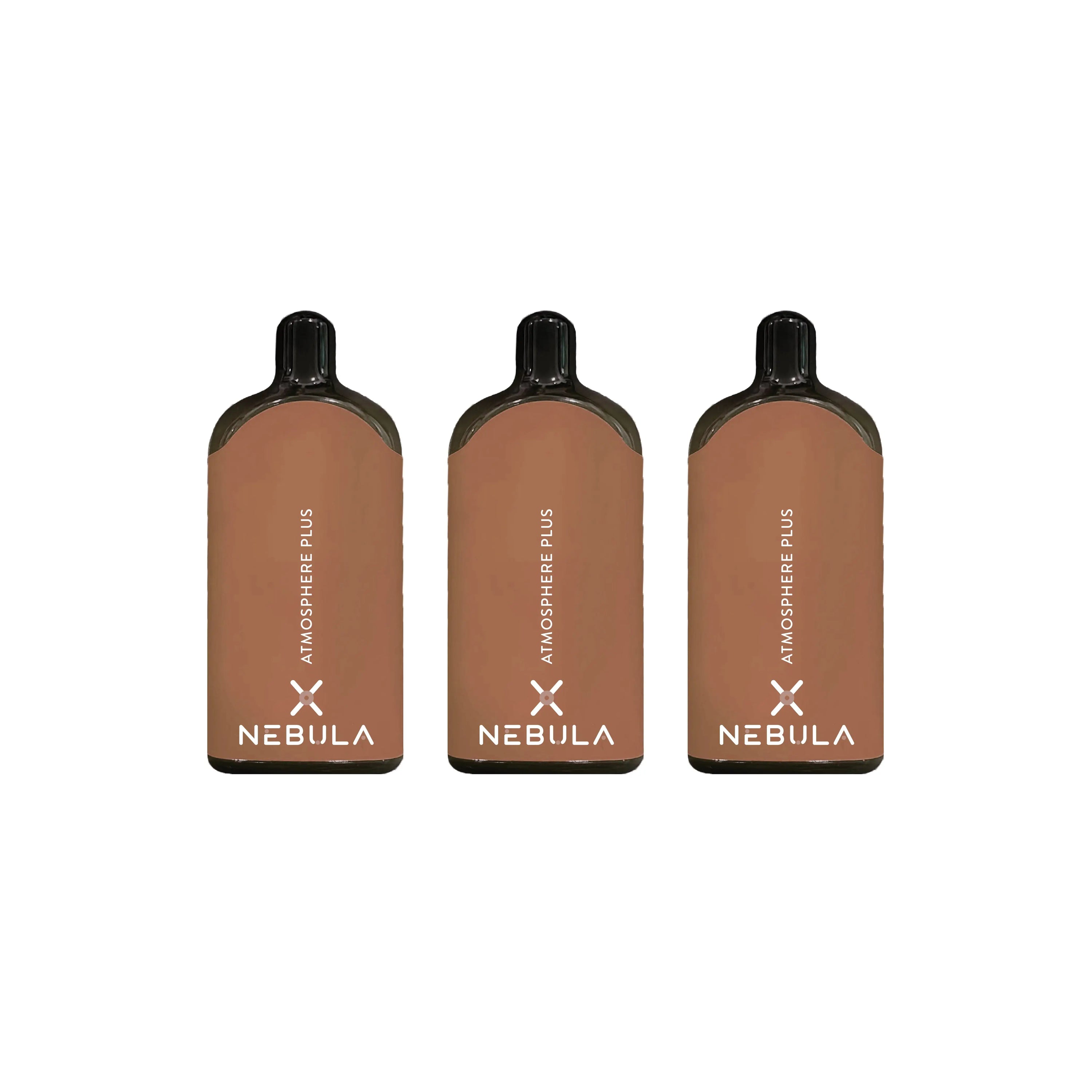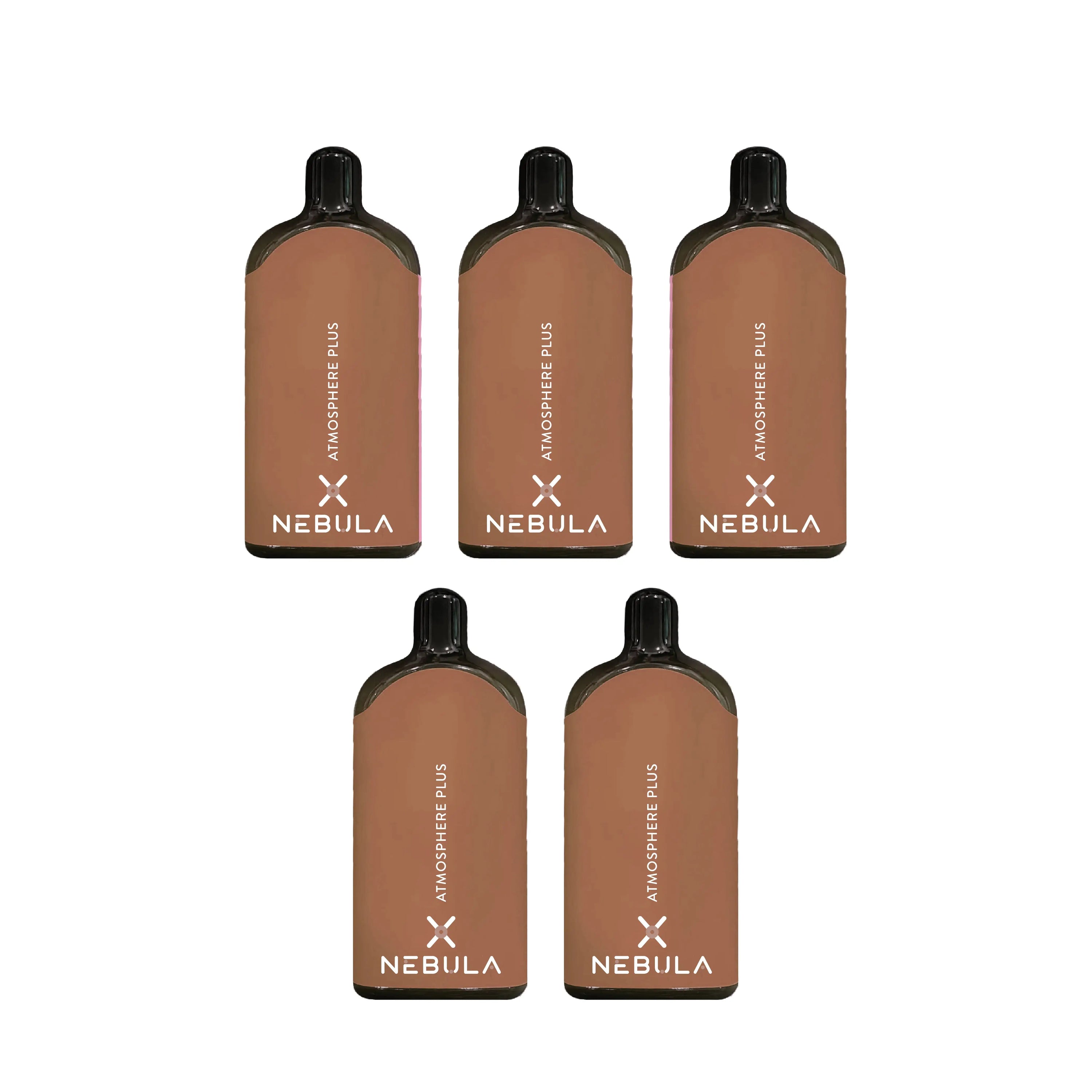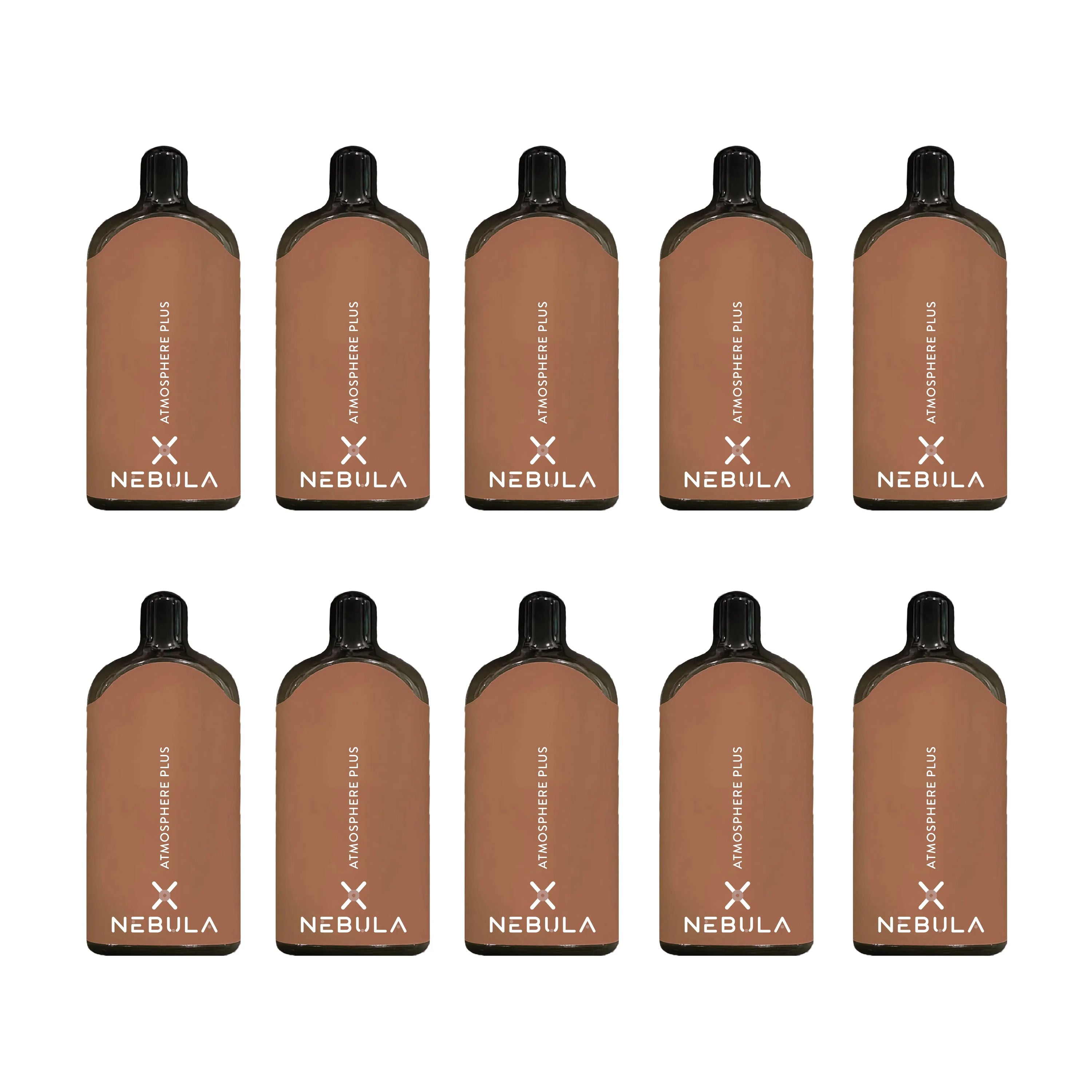 Nebula
Nebula Atmosphere Plus 0% 5000 Puffs - Tobacco
Sale price
$34.99
Regular price
Nebula Atmosphere Plus 0% Nic, 5000 Puffs
Tobacco flavor provides an authentic and genuine tobacco sensation, aiming to capture the essence of natural tobacco leaves to deliver a classic and timeless vaping experience. Excellent choice for those seeking to stop smoking traditional cigarettes, and are transitioning to vaping. 
NEBULA Atmosphere Plus is our biggest Nicotine-Free vaping device, perfect for those who seek a pure and untainted vaping experience. The rechargeable device comes with an upgraded tank and extended battery life offering you 5000 puffs and longer-lasting enjoyment. As you take a puff from Atmosphere Plus, you'll feel as if you're inhaling the very essence of the cosmos without any of the harmful effects of nicotine.
Nebula Atmosphere Plus is a rechargeable disposable vape pen, free from nicotine. Our 0% nicotine device provides you 5000 long-lasting puffs. 
The design of the pen makes it comfortable to hold and easy to use, with no buttons or settings to adjust.
For those on the path to quitting smoking, this vape pen is an invaluable companion. This 0% nicotine option is the ultimate choice for individuals seeking a seamless transition from a high nicotine intake to a healthier alternative.