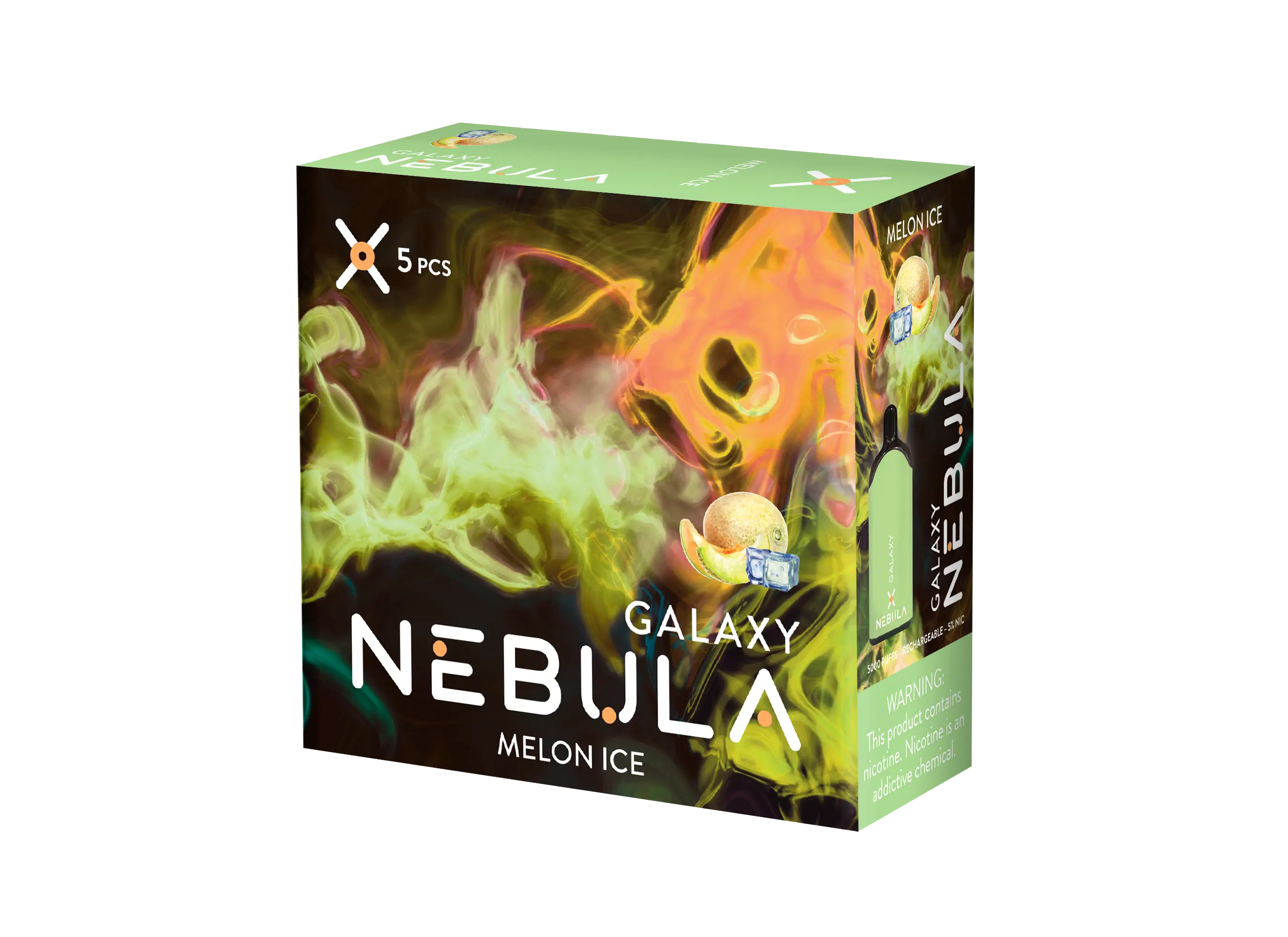 Nebula
Nebula Galaxy 5% 5000 Puffs Vape - Melon Ice - B2B
Sale price
$156.99
Regular price
$174.99
Nebula Galaxy 5% 5000 Puffs Vape
The Nebula Galaxy 5% 5000 Puffs  is a powerful device that offers a great vaping experience. It has a large capacity battery that lasts for a long time, and it produces rich, flavorful vapor. The device is easy to use and comes with everything you need to get started 
Nebula Galaxy is a disposable vape pen that comes with 5% nicotine salt strength and contains 5000 puffs
The design of the pen makes it comfortable to hold and easy to use, with no buttons or settings to adjust
This pen is ideal for those who are looking for an easytouse device that delivers strong nicotine satisfaction
Nebula Galaxy 5% 5000 Puffs - 1 Pack
contains 5% strength salt nicotine. This e-liquid flavor gives you a creamy, icy menthol twist in your mouth. Each Nebula Galaxy disposable e-cigarette device is rechargeable and generates 5000 salt nicotine delicious puffs.
Zero % Nicotine
Nebula Atmosphere
1800 Puffs
The Atmosphere is what surrounds every celestial body in space. It is where time doesn't exist, freedom is infinite, and gravity becomes weaker. In the atmosphere, you are free.
NEBULA Atmosphere  is Nicotine Free. It is our Zero 0% Nicotine origination.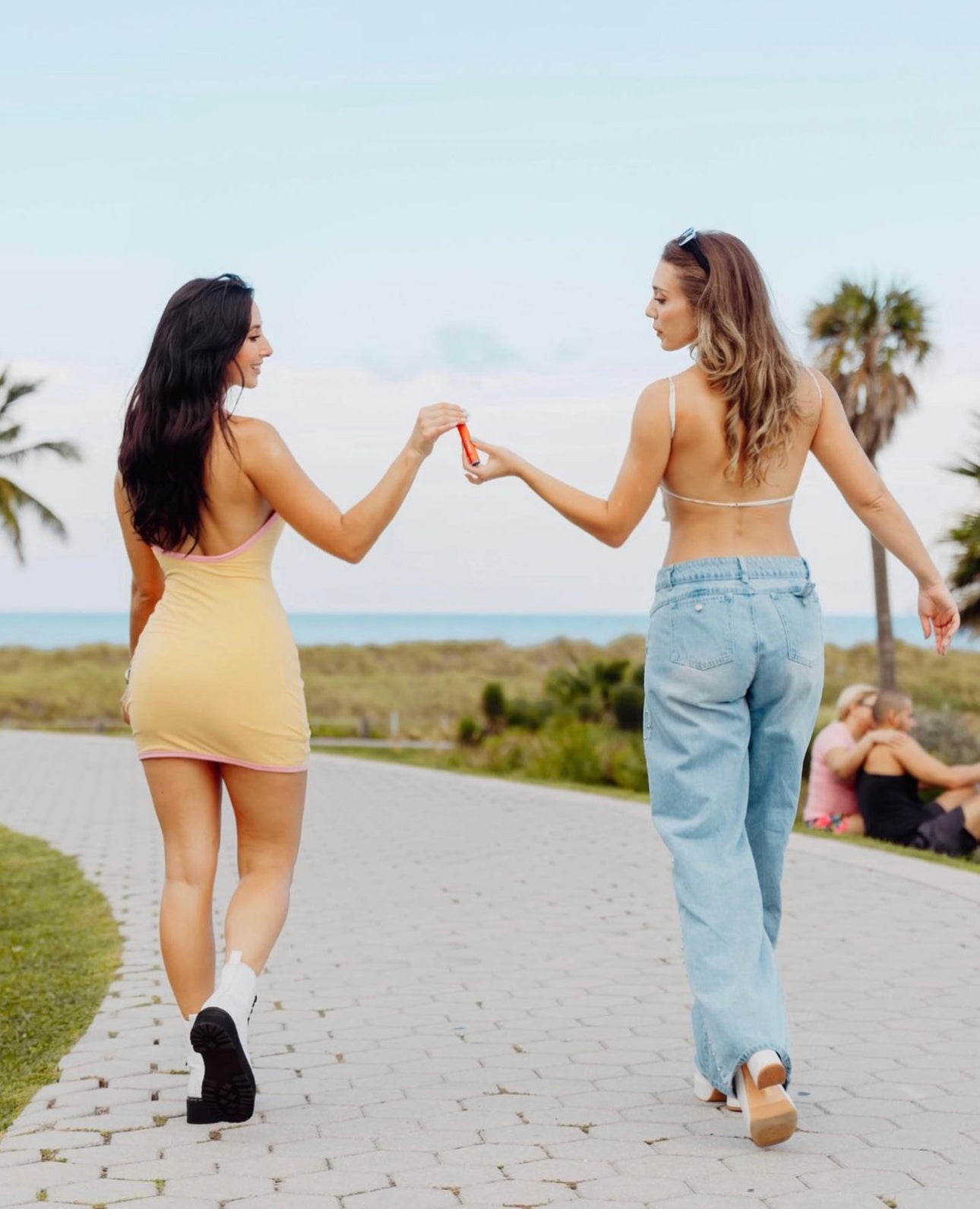 New From Nebula
Nebula Galaxy
5000 Puffs
 A galaxy is a large system of stars held together by mutual gravitation. In a galaxy, we can find asteroids, planets and comets; a few of our current formations.
NEBULA Galaxy  is our current biggest creation. It is our rechargeable device with a capacity of 5000 puffs.