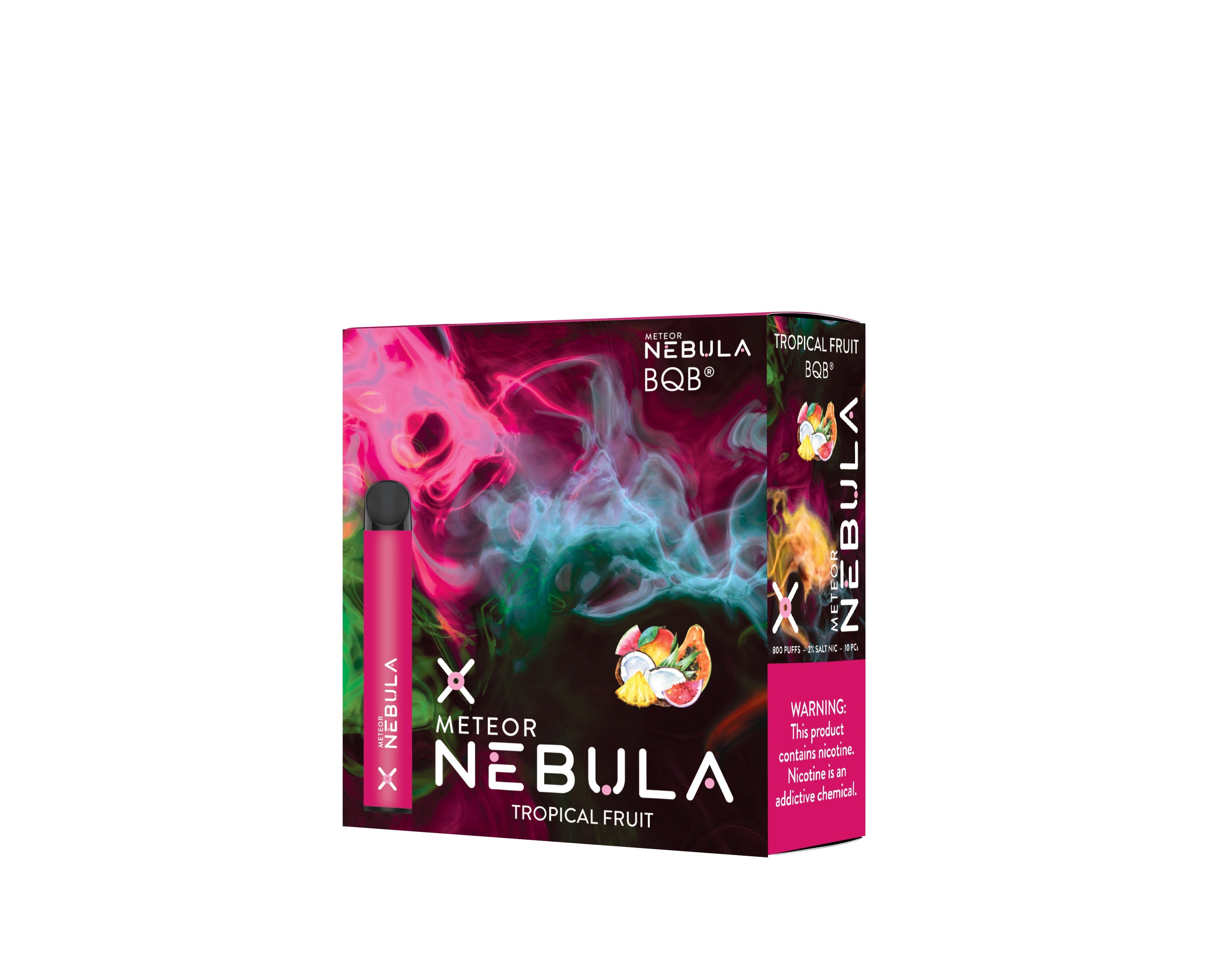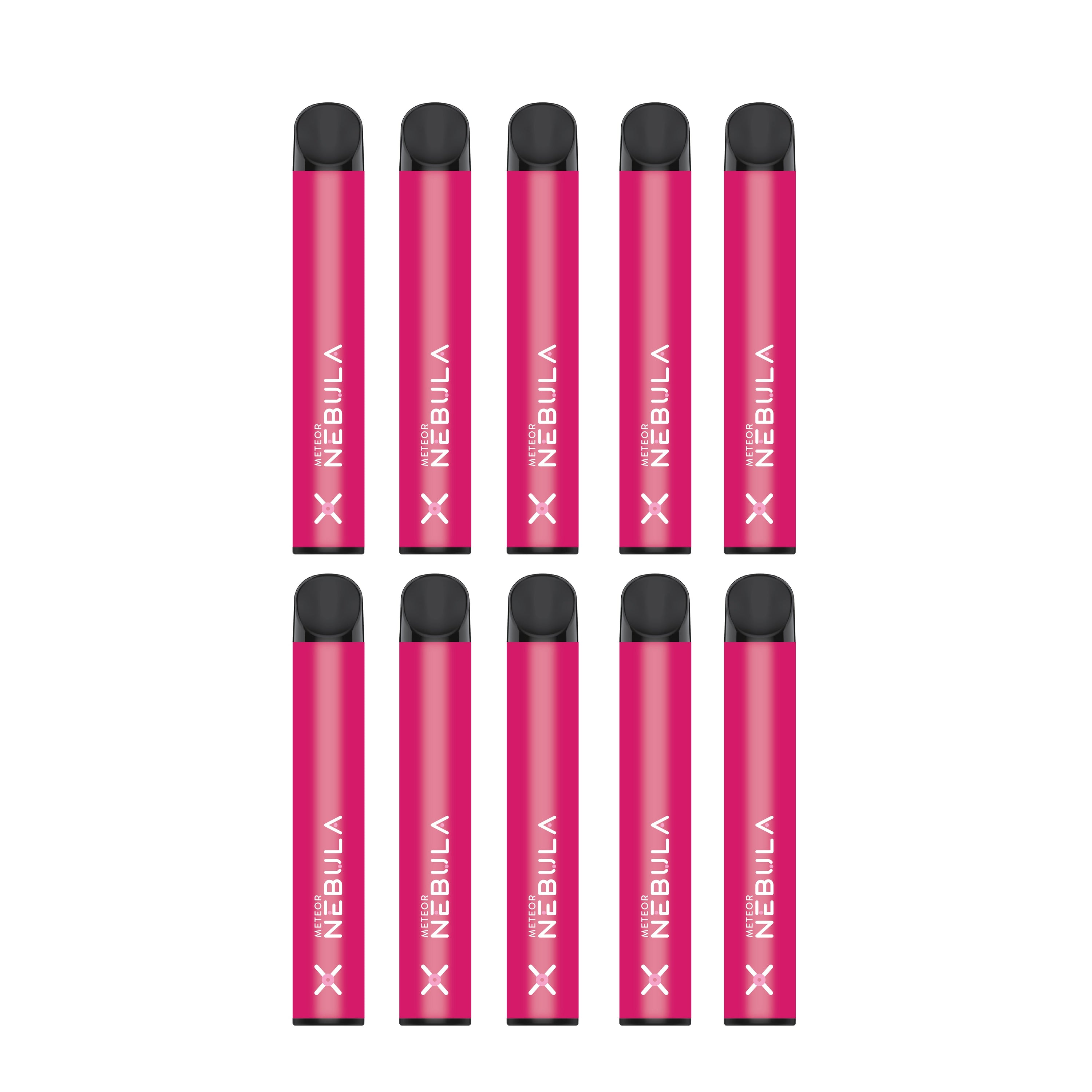 Nebula
Nebula Meteor 2% 800 Puffs - Tropical Fruit - B2B
Sale price
$35.00
Regular price
$199.99
Nebula Meteor 2%, 800 Puffs
Tropical Fruit is a sun-soaked and exotic blend that captures the luscious and vibrant flavors of a variety of tropical fruits, offering a refreshing and invigorating taste of paradise in every puff.

Explore Nebula's Meteor collection to embark on a journey of intense flavors and enjoyment on every puff. Each Meteor device is engineered to provide a satisfying experience, offering 2% nicotine and intense 800 puffs. It's our most compact device, offering a portable and lightweight vaping solution, providing a middle-ground for those seeking a moderate nicotine level.

Nebula Meteor comes with a 2% nicotine strength and provides you 800 puffs. 
The design of the pen makes it comfortable to hold and easy to use, with no buttons or settings to adjust.
This pen is ideal for those who are looking for a nebulous experience with strong nicotine satisfaction and effective use.