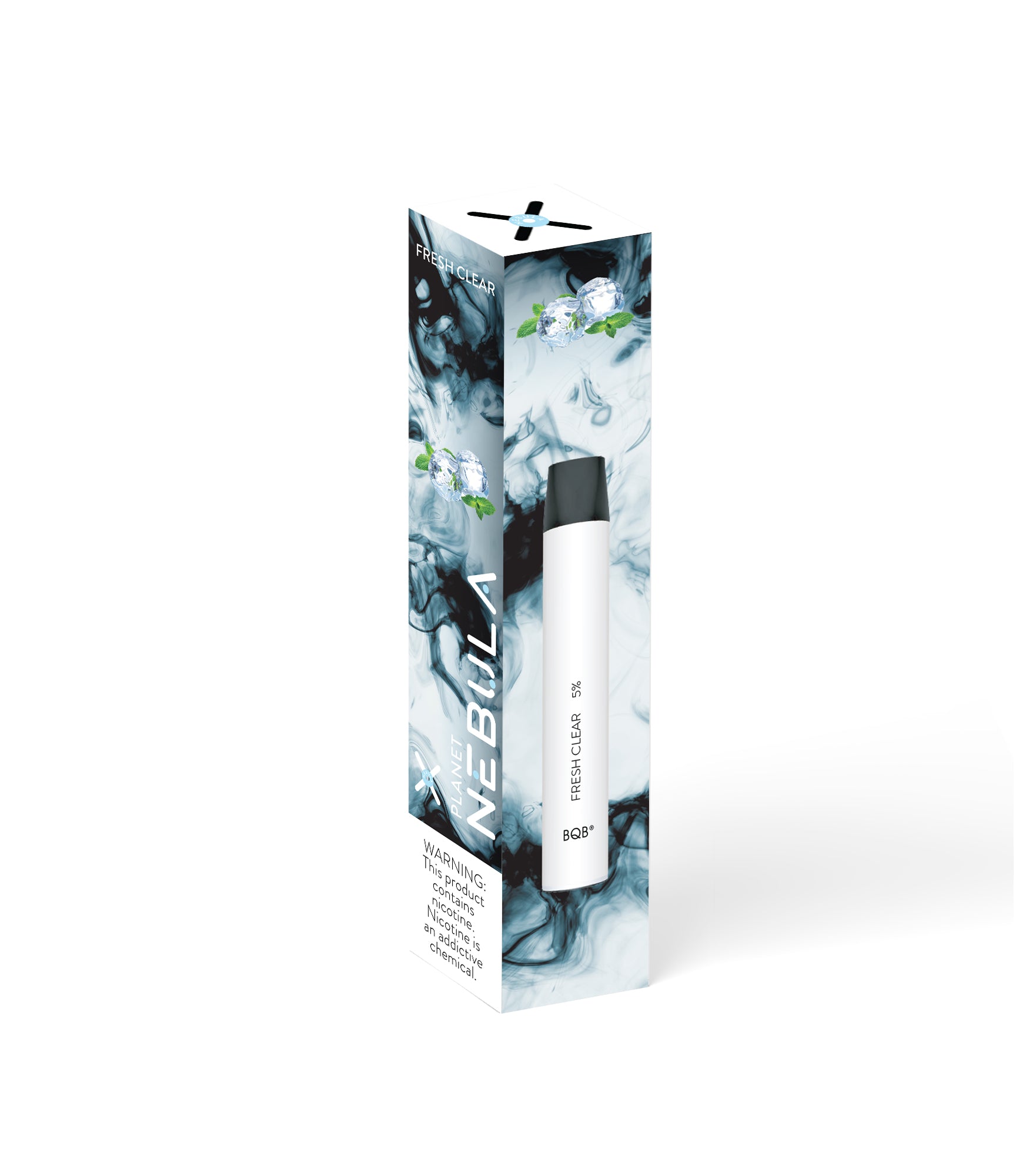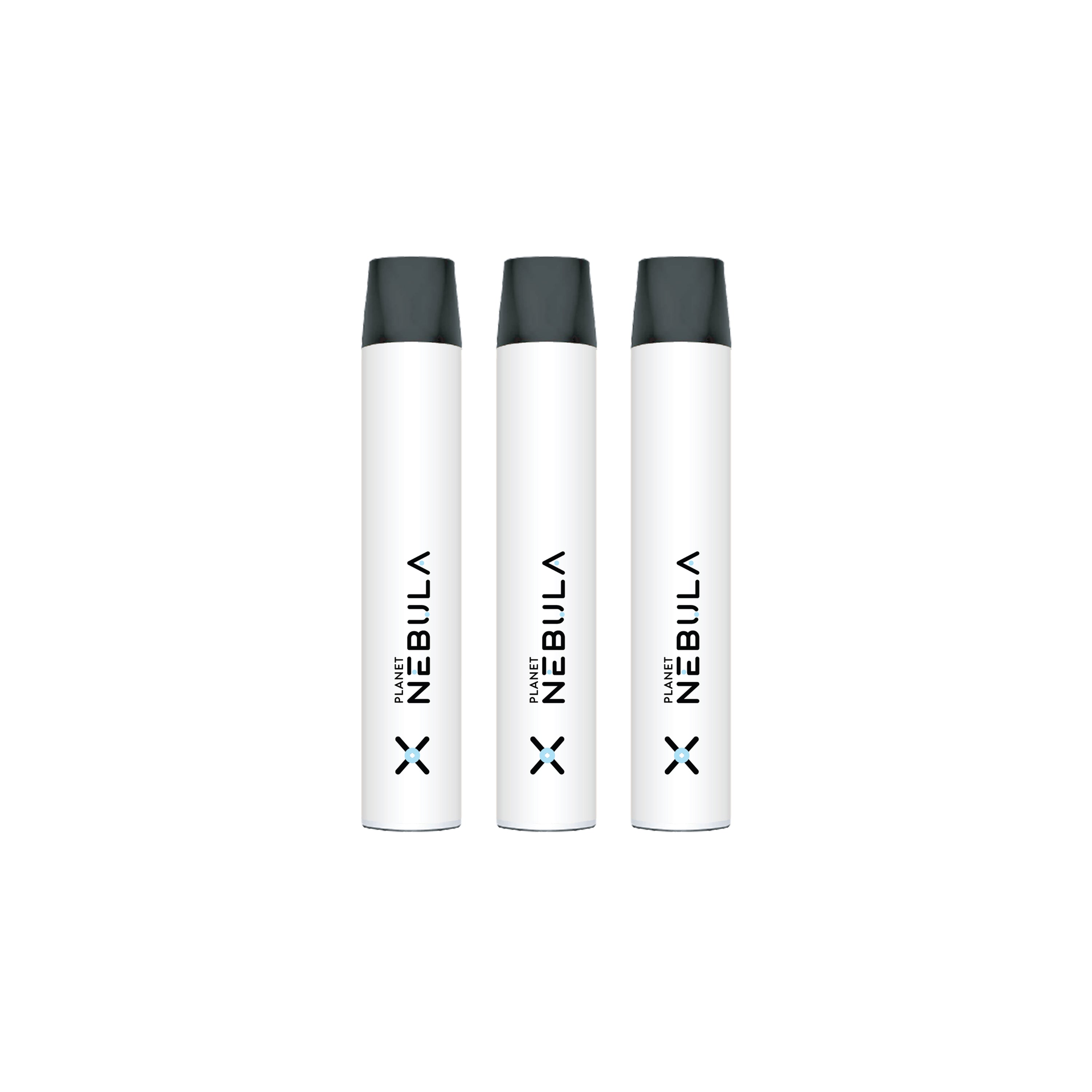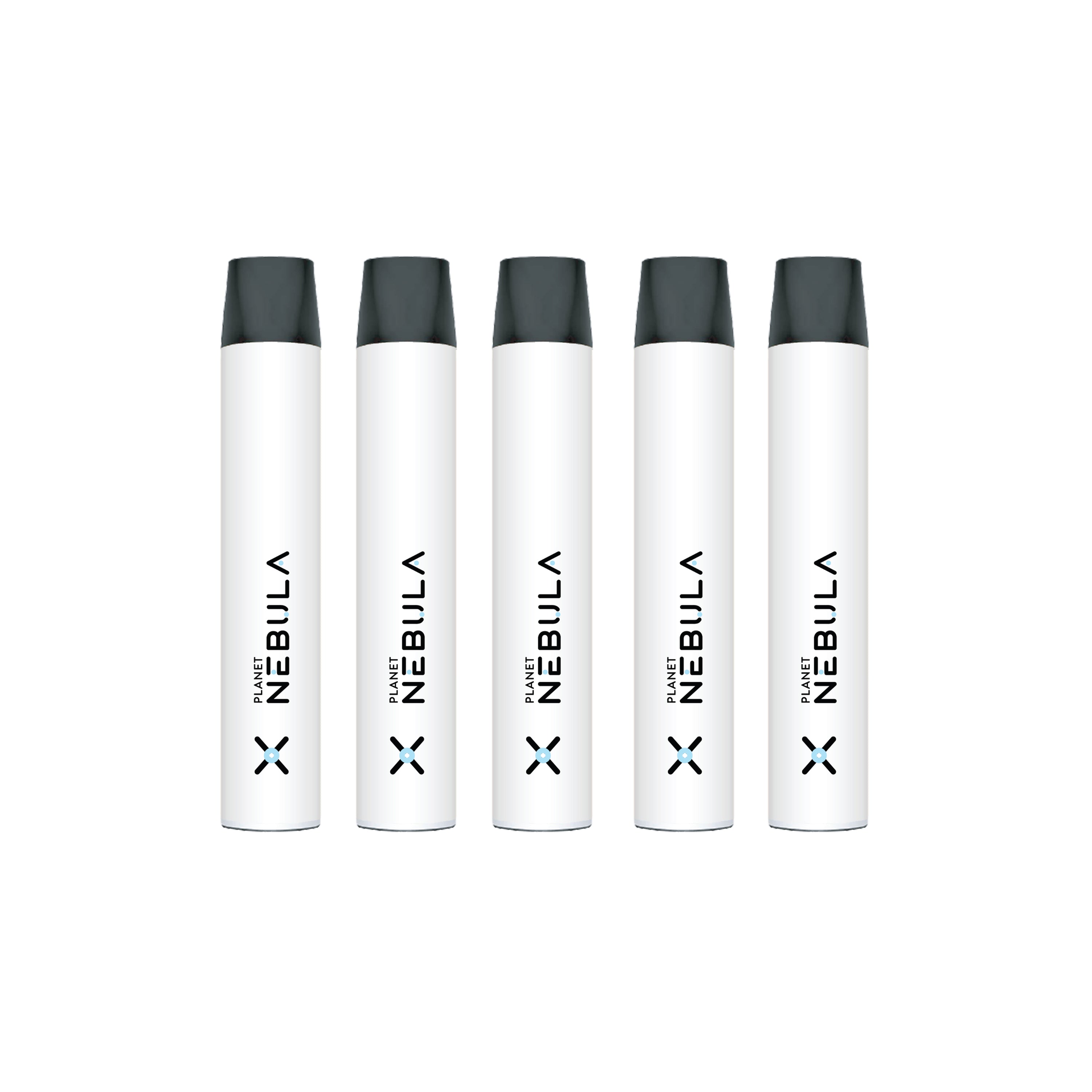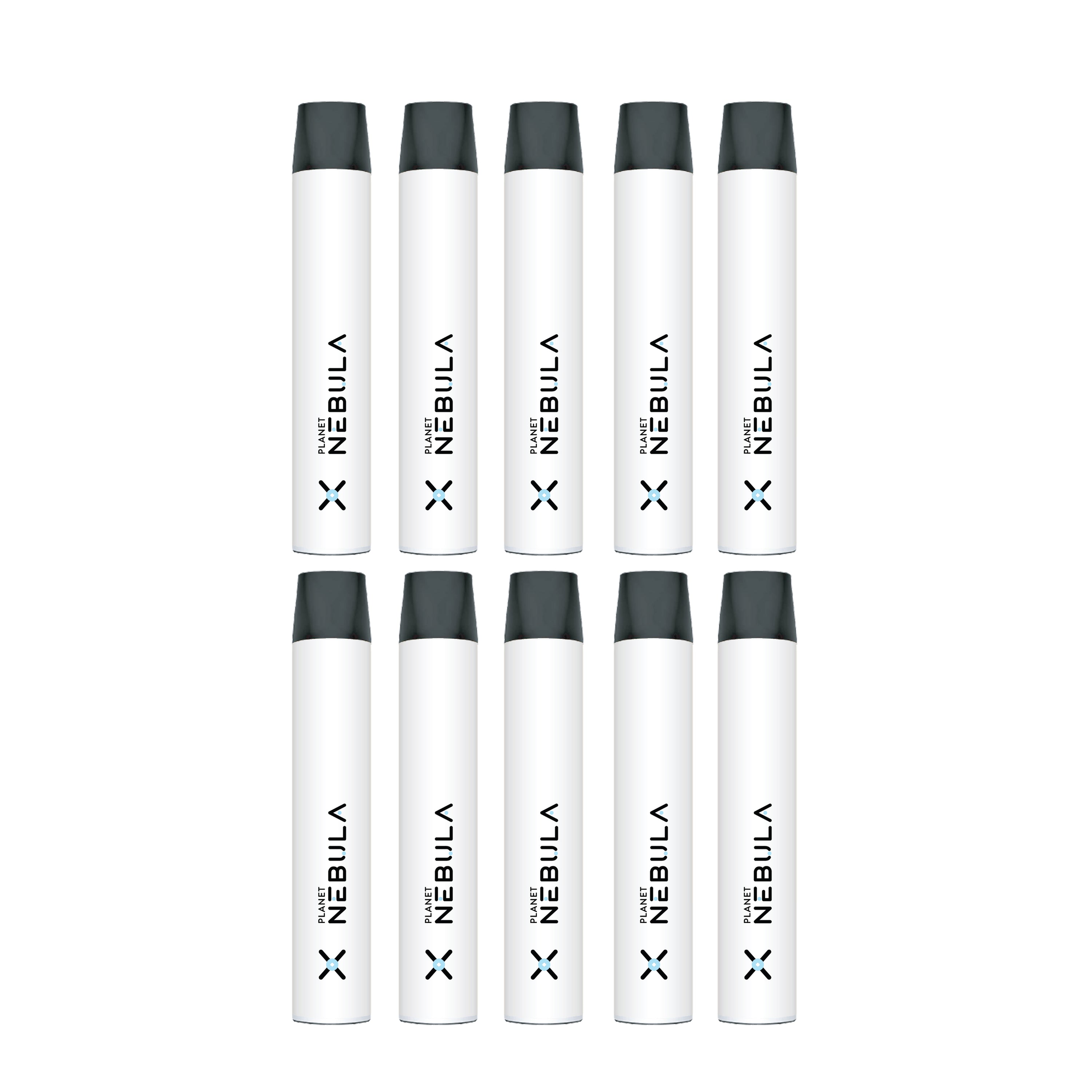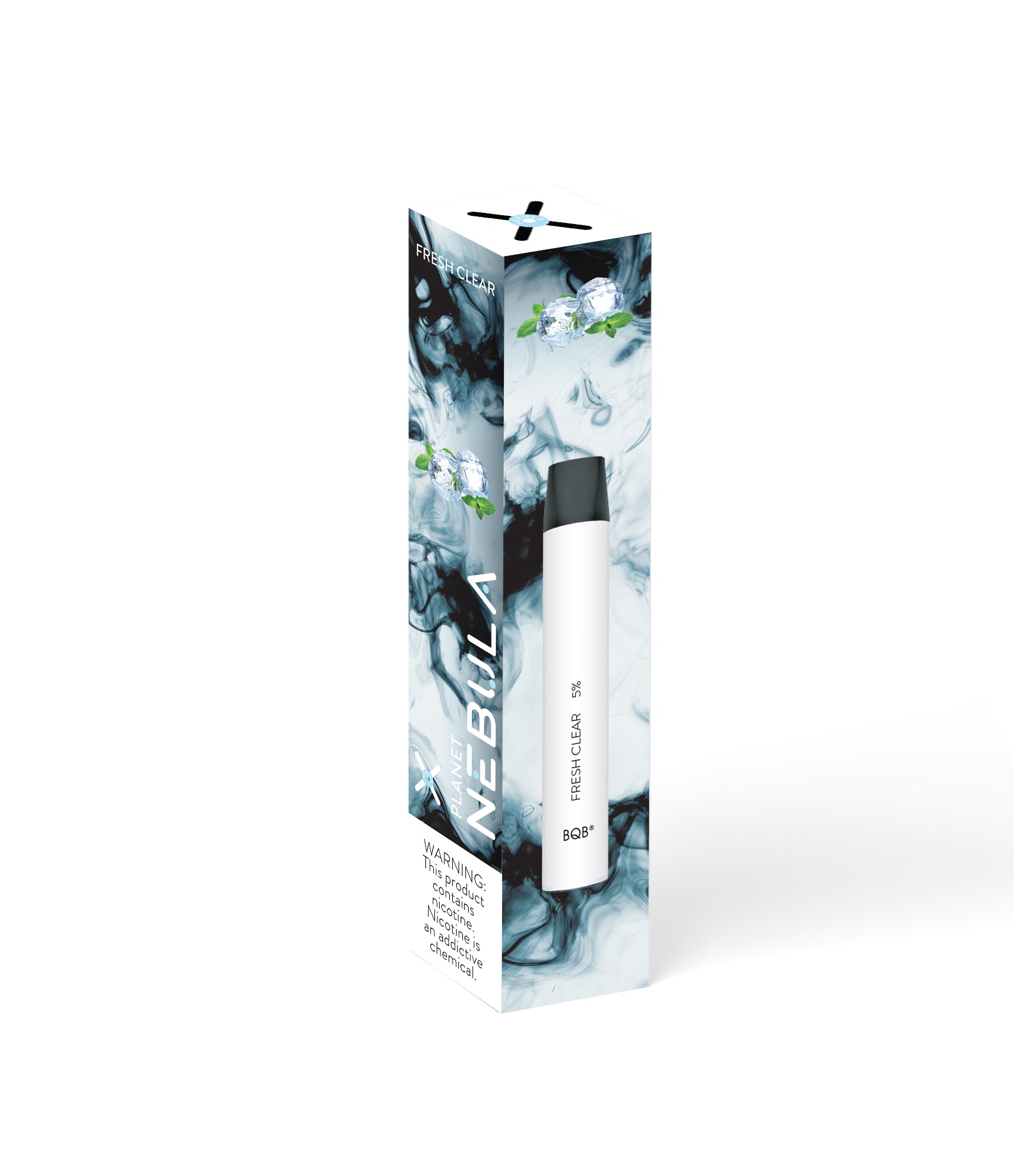 Nebula
Nebula Planet 5% 2800 Puffs Vape - Fresh Clear
Sale price
$24.99
Regular price
Nebula Planet 5%, 2800 Puffs
Fresh Clear is our flavorless option designed to provide a clean and refreshing sensation with every puff, ensuring your vaping experience remains pure and invigorating without any specific taste.

NEBULA Planet offers 2800 puffs and contains 5% nicotine. What sets it apart is that it provides more delicious puffs compared to our Asteroid, making it the perfect choice for those who prefer a compact, pocket-sized device that offers extended usage. Featuring a powerful battery and a sleek design, this device is sure to become your new go-to for all your vaping needs.
Nebula Planet comes with a 5% salt nicotine strength and provides you 2800 long-lasting puffs. 
The sleek design of the pen makes it comfortable to hold and easy to use, with no buttons or settings to adjust.
This pen is ideal for those who are looking for a nebulous experience with strong nicotine satisfaction and effective use.