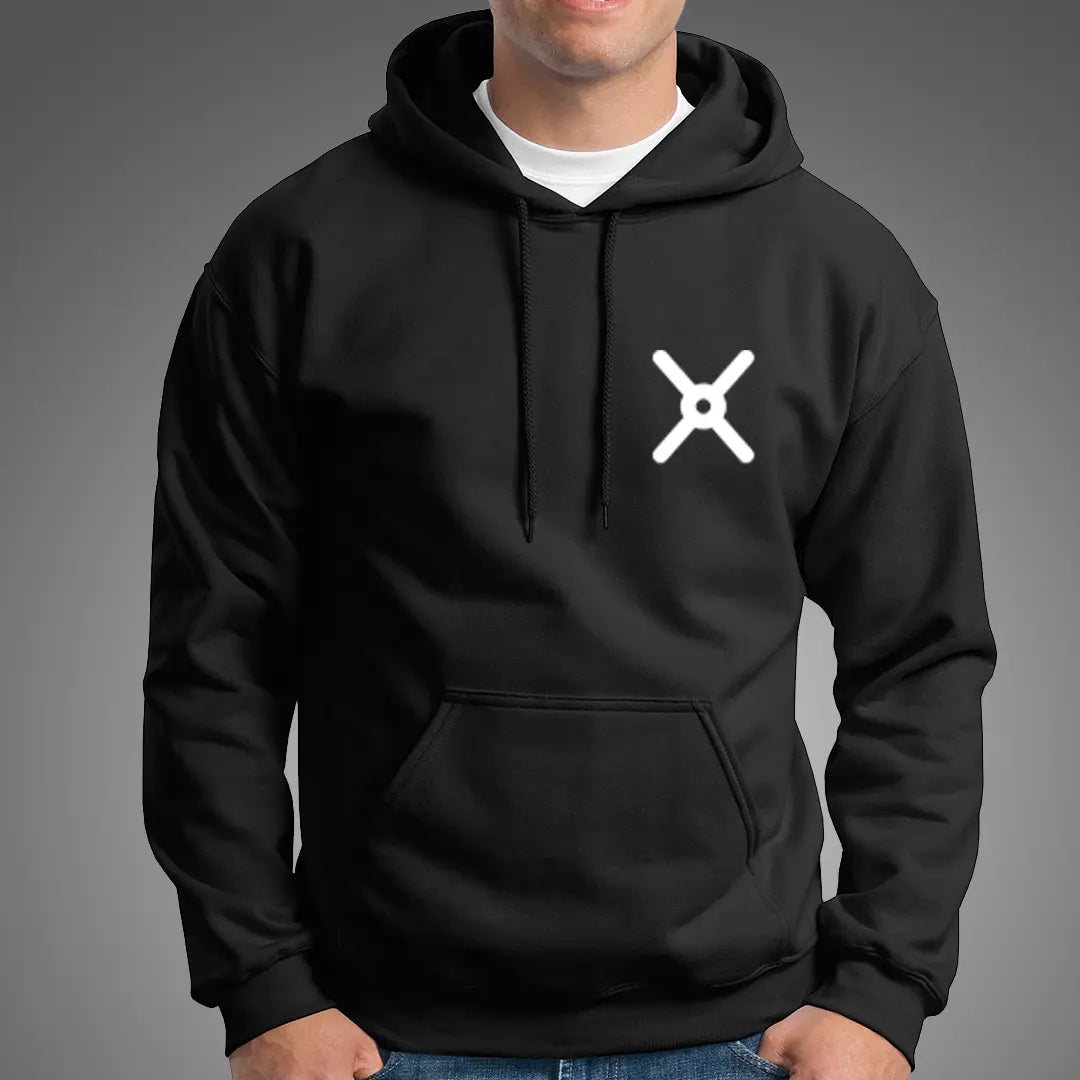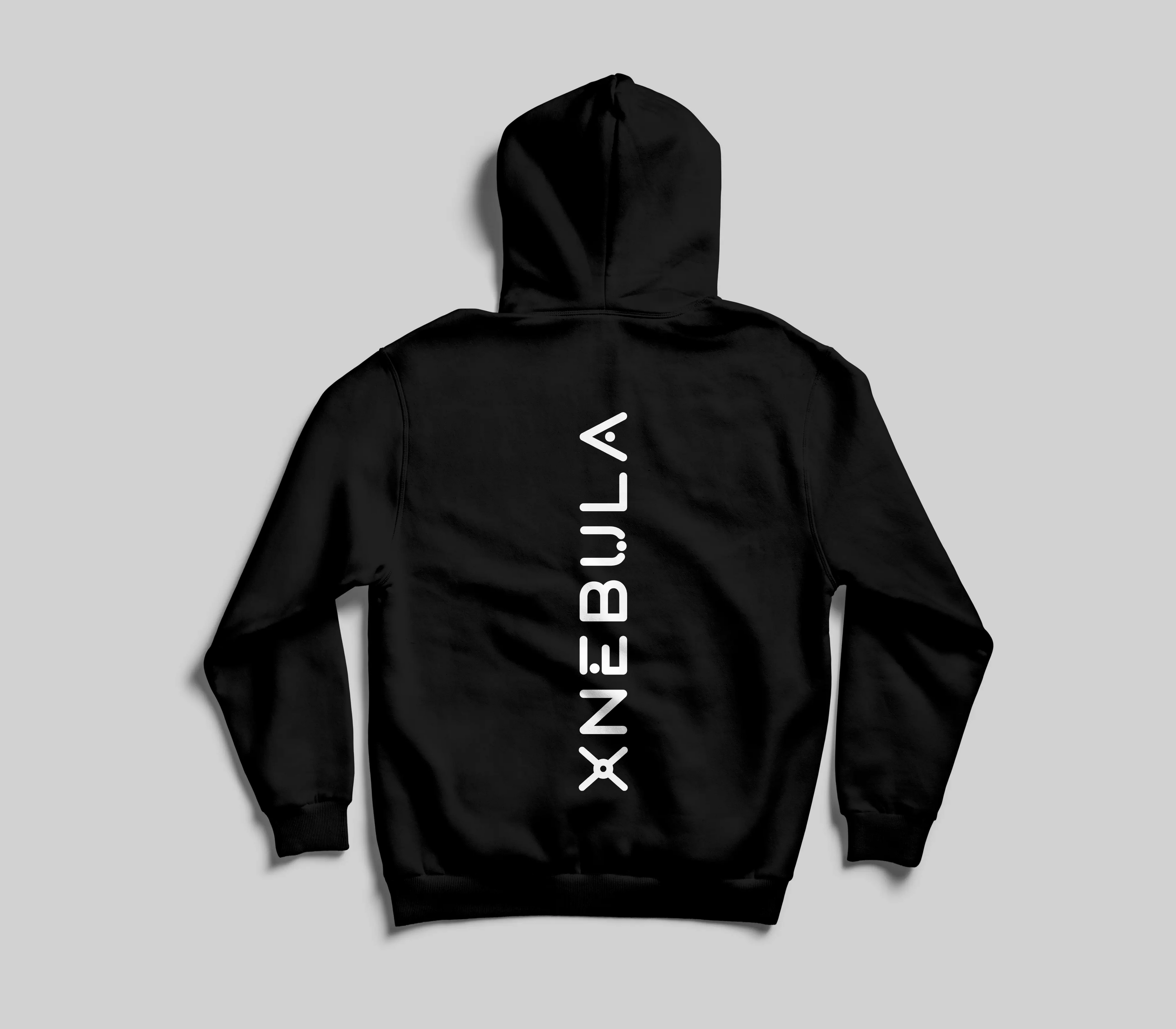 Nebula
Women's One Size Hooded Fleece Casual Pullover Sweatshirt Fashion Hoodie
Sale price
$49.99
Regular price
Elevate your wardrobe with this men's hoodie featuring a pocket, drop shoulder collar, and solid color casual style. It's perfect for creating a fashionable appearance in autumn and winter. A perfect addition to your fall and winter closet!
With its soft fleece lining will keep you warm without sacrificing wearing comfort. Whether you're lounging at home or out running, our sweatshirt has got you covered. Its comfortable fit and warmth make it a great choice for both casual and athletic wear.
This hoddie is incredibly versatile and pairs perfectly with casual pants, jeans, joggers, shorts, sneakers, and casual shoes.
You can also add any additional layer you like for additional styling options. It's perfect for casual wear, daily, office, party, school, running, skating, hiking, biking, etc.
Hand wash or machine wash,hang to dry. Easy to maintain and clean.
Zero % Nicotine
Nebula Atmosphere
1800 Puffs
The Atmosphere is what surrounds every celestial body in space. It is where time doesn't exist, freedom is infinite, and gravity becomes weaker. In the atmosphere, you are free.
NEBULA Atmosphere  is Nicotine Free. It is our Zero 0% Nicotine origination.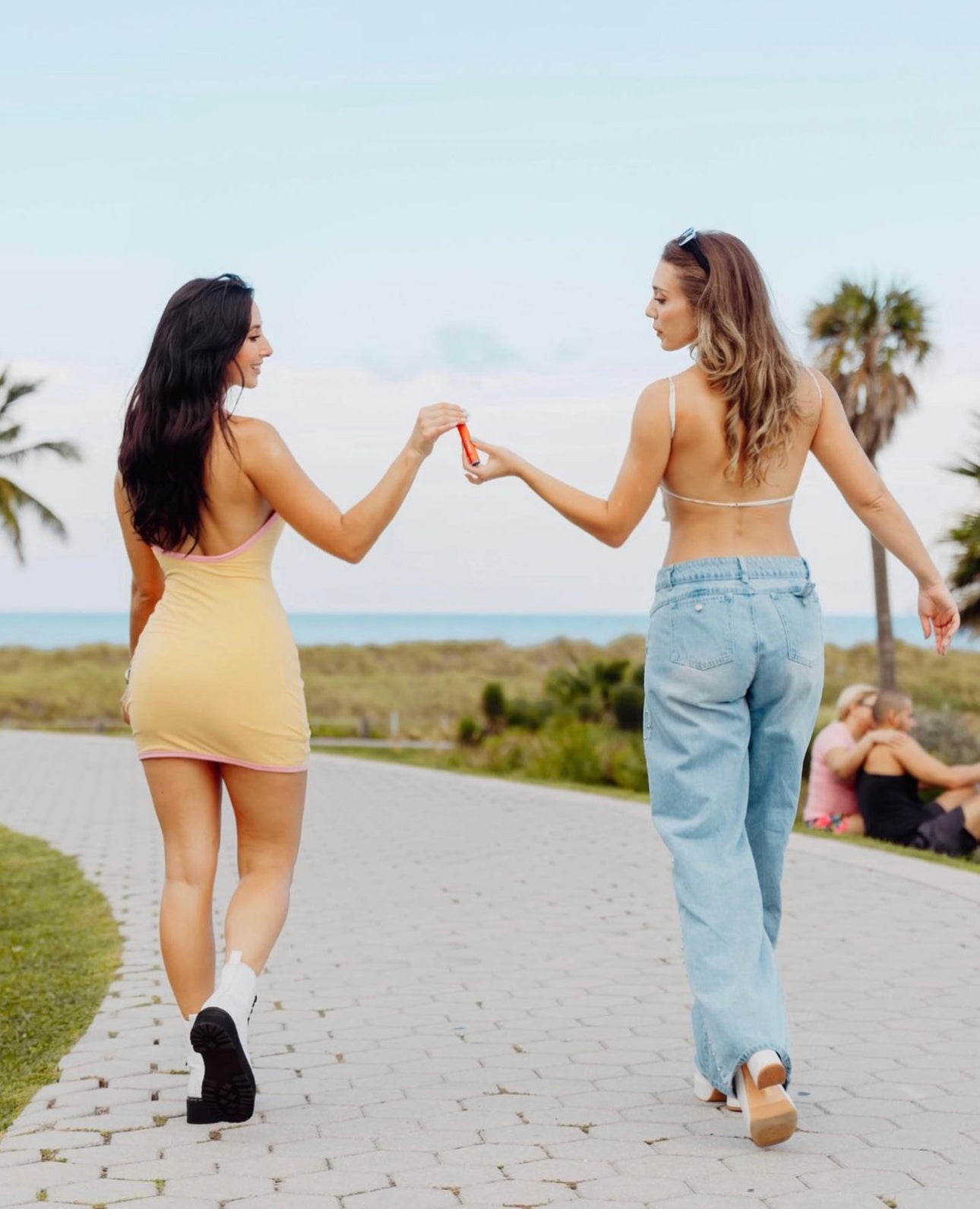 New From Nebula
Nebula Galaxy
5000 Puffs
 A galaxy is a large system of stars held together by mutual gravitation. In a galaxy, we can find asteroids, planets and comets; a few of our current formations.
NEBULA Galaxy  is our current biggest creation. It is our rechargeable device with a capacity of 5000 puffs.